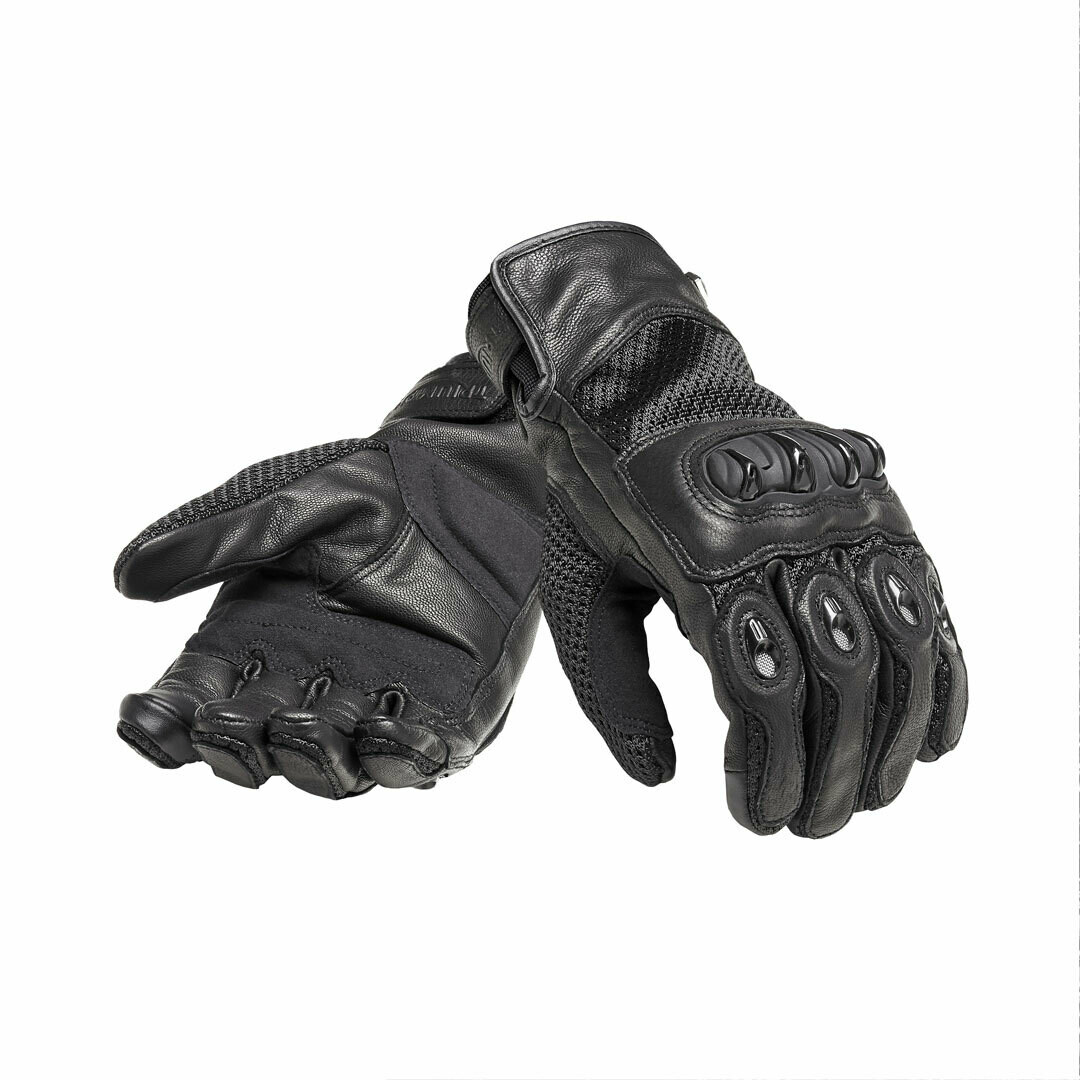 Triumph Harpton Motorcycle Glove
MGVS17114
Product Details
Triumph Harpton Motorcycle Glove - MGVS17114
The Triumph Harpton Motorcycle Glove is a lightweight mesh and leather motorcycle glove with vented molded knuckles, perfect for warmer seasons. Featuring a high density mesh and leather hybrid outer shell construction with reinforced padded palm.
Features:
High density mesh and leather outer shell construction
Vented PU molded knuckle protectors with padded palm
Overlay wraps around side seam

Index finger with conductive technology for use with smart phones and Navigation systems.

Not what you're looking for? Check out our full collection of motorcycle gloves for sale to match every riding style and environment.
Save this product for later